Love God, Love People, Connecting Families to Faith
FBC DeKalb is a Biblical Community of believers doing life together. Our mission is to Love God, Love People, and connect Families to faith where people can meet Jesus, believers can engage in life-giving community. We believe in creating a space where people can have authentic encounters with Christ, discover their gifts and use them for Him. Join us for our Sunday services!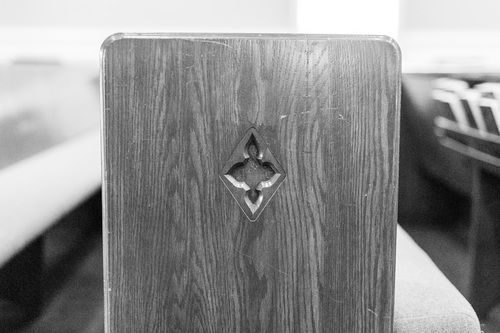 Worship with us online Live every Sunday at 10:45am right here. You can also watch other services by clicking on our Sermon Library below.
Sundays at 10:45am
Small Groups at 9:30am


You are just a few clicks away from gaining access to a huge library of discipleship content for pastors, leaders, small groups, adults, students and kids.